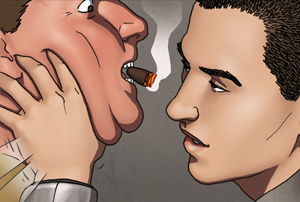 Artifice was originally released as a page-a-week webcomic. You can read it in its entirety here.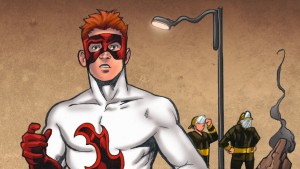 Alex's current webcomic is the multi-chapter, superhero-thriller The Young Protectors.
It updates every Wednesday and Saturday.
And you can now pre-order The Young Protectors Volume One on Backerkit. Click here for more details!
Both comics are intended for mature readers.